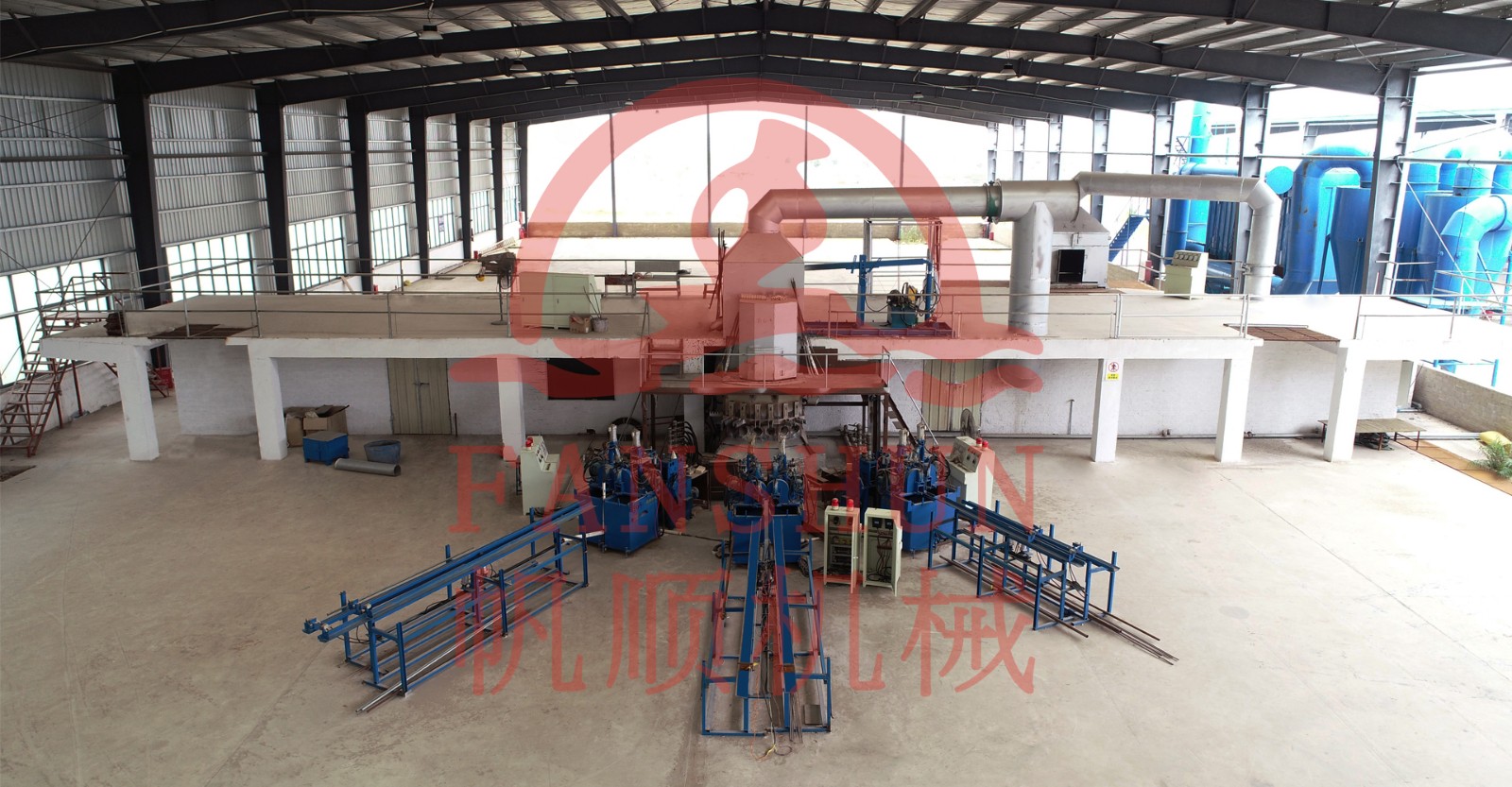 1. Main Frequency Cored Induction Furnace is mainly used to melt copper, bronze, brass and another copper alloy, and compose with other related machines to form a series of production line such as a copper rod, copper tube, copper strip and so on.
2. The copper rod production line is widely used in electric wire, cable, electron, clockmaking, water heating equipment, refrigeration and other industries.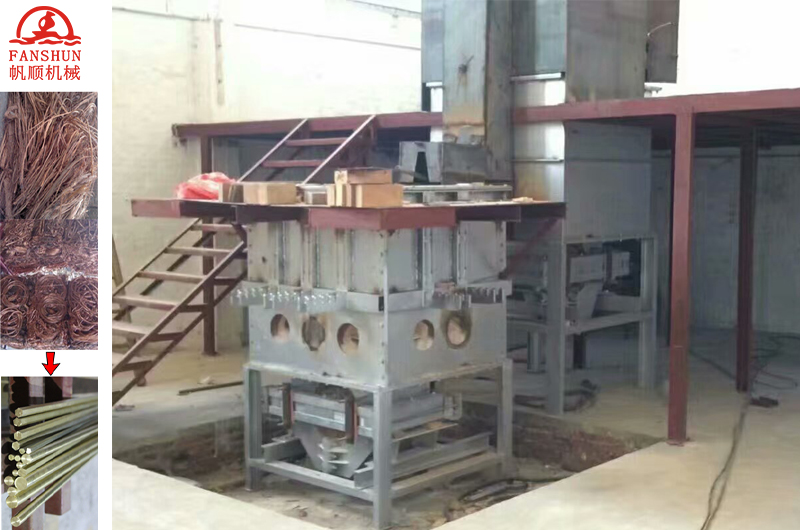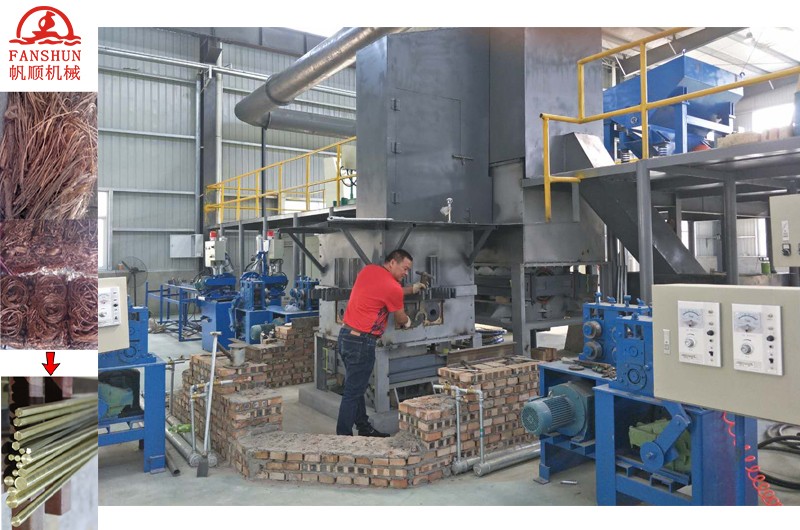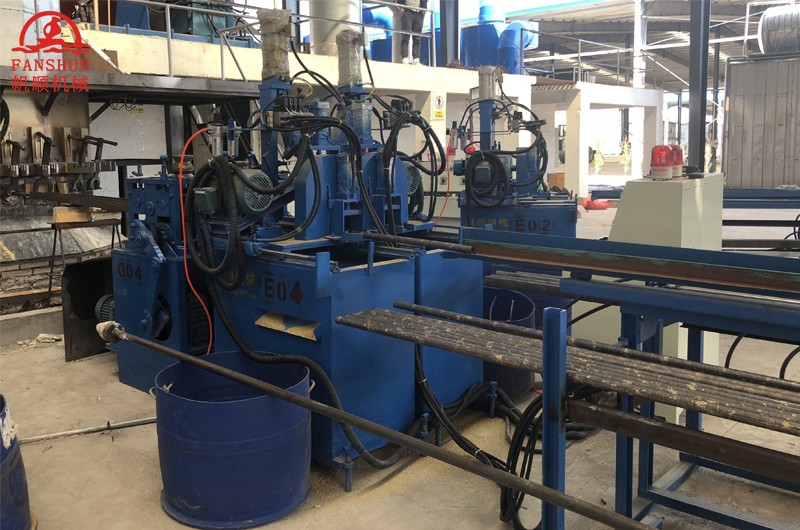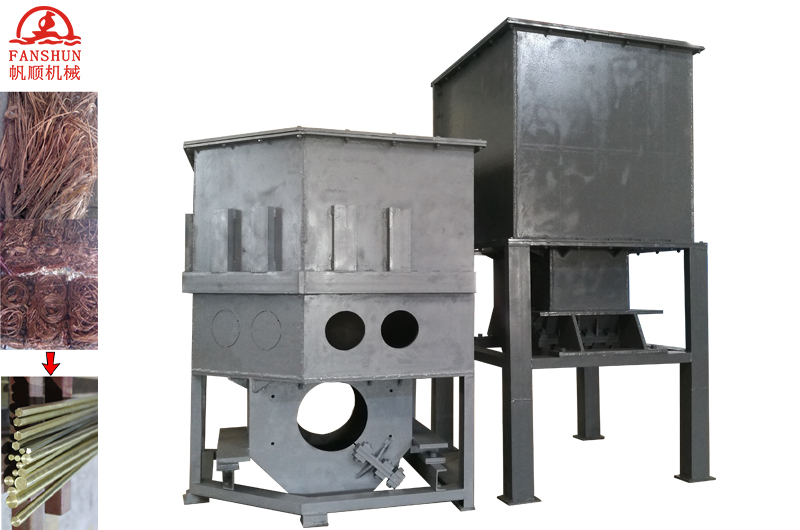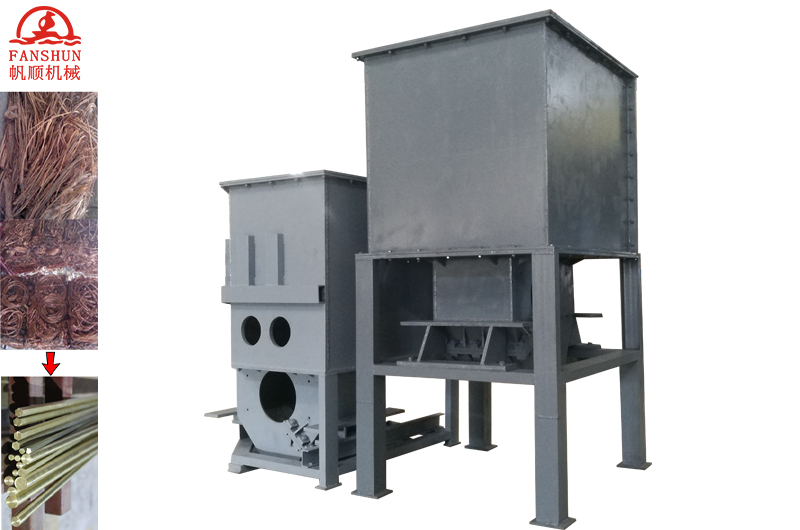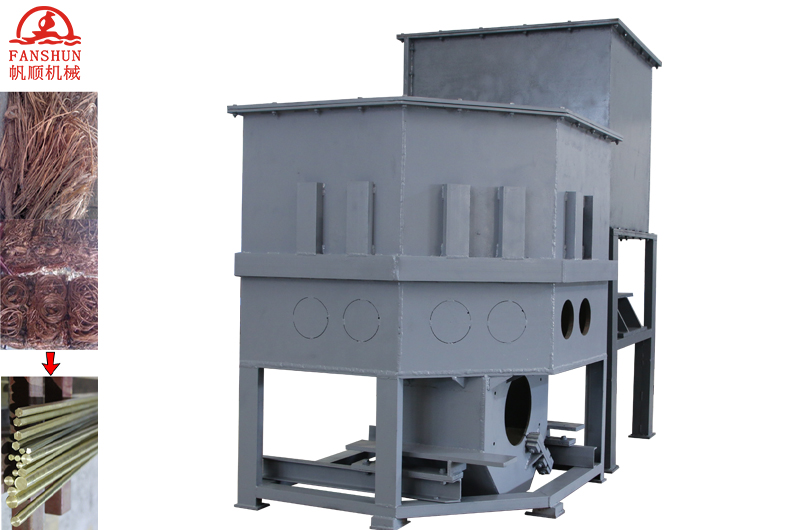 Metal melting furnaces can handle various quantities and types of metals. Ferrous and non-ferrous metals such as gold, silver, copper, bronze, zinc, aluminium and lead can all be easily melted by these induction melting machines.

Melting bronze, brass and red copper can cast round bar Dia80-Dia250, for size Dia150-Dia200 in the same time. According to the client's size required this furnace also apply to the brass melting use, put hot metal liquid into holding furnace in order to reduce the losses.

Power frequency induction furnace is industrial frequency current (50 or 60 HZ) as the power of the induction furnace. Because of the power frequency induction furnace equipment simple, materials easy, construction is convenient, no open flame, the requirements of explosion-proof fire environment than resistance furnace, cupola furnace flame machine heating security, has been developed into a wide range of USES of smelting equipment. It is mainly as the melting furnace smelting copper, zinc and other non-ferrous metal smelting. In addition, the power frequency induction furnace is used as a holding furnace. At present, the power frequency induction furnace have been instead of a resistance furnace, the furnace flame becomes the main equipment of casting production.
1. This product uses an electromagnetic induction principle, converting electric energy to heat energy, melt the metal in the molten channel, and melt copper materials in the furnace chamber.
2. This product consists of a furnace body, inductor, tilting furnace system, electrical control.
3. Furnace body adopts the vertical structure, welded by steel plates. The melting pool is knotted with thermal insulation materials and refractory materials.
4. The inductor consists of an iron core, molten channel, coils and water-cooling jacket. Inductor shell is welded together by steel plates and uses ramming interiorly.
5. Tilting furnace system: Adopting hydraulic tilting or winding engine to tilt furnace. There is also a stand type with no tilting.
6. Electrical system: Adopting three phase balance type, voltage regulation has contactor regulating and board plug these two types.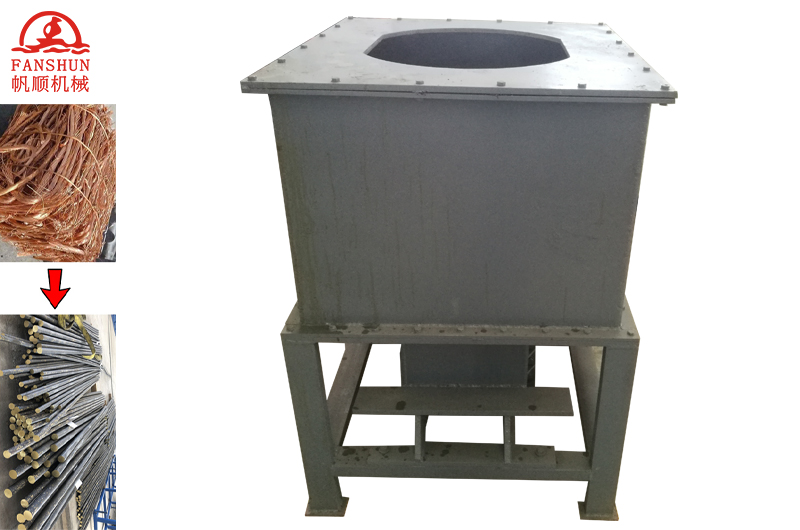 | | | | | |
| --- | --- | --- | --- | --- |
| Model | Power(kW) | Melting Capacity(Kg/h) | Capacity(T) | Power Consumption(KWH/T) |
| GYT-300 | 75 | 300 | 1.4 | 340 |
| GYT-500 | 120 | 500 | 1.6 | 320 |
| GYT-750 | 180 | 750 | 2 | 300 |
| GYT-1000 | 240 | 1000 | 3 | 280 |
| GYT-1500 | 360 | 1500 | 5 | 260 |
| GYT-2000 | 480 | 2000 | 6 | 240 |
The horizontal continuous casting line is including holding furnace,4 rollers continuous tractor, auto hydraulic clamping, auto sawing and resetting keeping-tracking which is suitable for producing round brass bar Dia6mm-200mm, flat ingot and heteromorphosis ingot billet upon customer's requirement.
1. Holding furnace is used for thermal insulation and traction.
2. Holding furnace has two types: Vertical and horizontal. The structure depends on different demands.
3. This furnace structure and working principle are the same with a melting furnace, only with a little difference of the appearance.
4. It can be used separately, also can combine with the melting furnace. Traction machine and crystallizer matched with holding furnace to produce multiple copper rods, copper strips, and other sectional materials.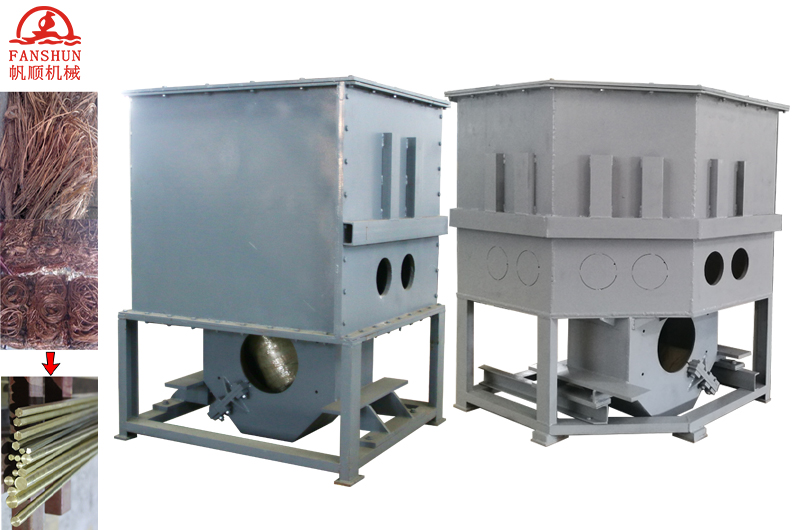 | | | | |
| --- | --- | --- | --- |
| Model | Power(KW) | Capacity(T) | Keep Warm Power(KW) |
| GYT-45 | 45 | 1.2-2 | 25 |
| GYT-75 | 75 | 2-3 | 35 |
| GYT-120 | 120 | 3-4 | 50 |
The manufacturer supplies equipment foundation drawings for the user as a reference, and the user takes responsibility for the building. Generally building the electric furnace on the scene, and manufacturer dispatches an engineer to guide.
Established in 1994, specialized in developing and producing casting copper machinery and equipment for more than 20 years. We have always keep innovation, high efficiency, energy saving and safety as our important production indicator .we can provide professional and complete production design according to customer's requirement, from factory resource allocation to machine's installation, debugging, machine operation videos and professional after-sale service steam, and can also provide qualified engineering technicians for machines installation and debugging overseas .
Nowadays our products have been selling to all around the world. The main areas are Africa (Algeria,Egypt,Morocco,South Africa,Tunisia etc.); Asia(Bangladesh,India,Iran,Pakistan,Turkey,Vietnam,Sri Lanka etc.); Europe(Russia,Poland,Spanish,Ukraine,Denmark etc.); North America(Mexico,Guatemala etc.); South America(Argentina,Bolivia,Chile,Peru,Venezuela etc.) and so on.
We with a professional engineering department which can provide you with a full range of solutions:
1.The brass/copper/bronze bar and brass/copper/bronze tube production line machinery
2.Ball valve/brass fitting production line
3.Door hinge production line
4.Brass lock/Padlock/key production line
5.Copper wire upcasting production line
6.Cabinet hinge production line
7.Ball bearing drawer slide production line
8.Brass/Aluminium ingots production line Machinery and so on.
More machinery working videos, please browses our YouTube Channel:
https://www.youtube.com/channel/UC15RHGKxg8E5SOgPXm_aNLA?view_as=public