This machine design without heading, reduce labour and improve production efficiency. Double bar efficiency production faster, electronic control is simple, easy to use, easy to operation and maintenance. Originally designed for copper, aluminium rod peeling, stretching, it has excellent effects for special-shapes copper, aluminium steel bar. (steel needs to be strengthened, lubricating oil assort) the double extension is suitable for drawing dia 15mm below the bar and improving production efficiency.
This machine is used with brass rod/tube production line; Horizontal continuous casting production line for brass rod/tube
This machine can peel without heading, not only reduce labour but improve production efficiency, simply control easy to operation and maintenance(Remark: it can customize in accordance with client requirement.
This machine is used with the brass rod/tube production line; Horizontal continuous casting production line for brass rod/tube
Improve the smoothness of the copper bar after peeling, high stability, speed Adjustable, Automatic feeding the material and control. Note: straight and Reicnlbation can be peeling out.
Established in 1994, specialized in developing and producing casting copper machinery and equipment for more than 20 years. We have always keep innovation, high efficiency, energy saving and safety as our important production indicator .we can provide professional and complete production design according to customer's requirement, from factory resource allocation to machine's installation, debugging, machine operation videos and professional after-sale service steam, and can also provide qualified engineering technicians for machines installation and debugging overseas .
Nowadays our products have been selling to all around the world. The main areas are Africa (Algeria,Egypt,Morocco,South Africa,Tunisia etc.); Asia(Bangladesh,India,Iran,Pakistan,Turkey,Vietnam,Sri Lanka etc.); Europe(Russia,Poland,Spanish,Ukraine,Denmark etc.); North America(Mexico,Guatemala etc.); South America(Argentina,Bolivia,Chile,Peru,Venezuela etc.) and so on.
We with a professional engineering department which can provide you with a full range of solutions:
1.The brass/copper/bronze bar and brass/copper/bronze tube production line machinery
2.Ball valve/brass fitting production line
3.Door hinge production line
4.Brass lock/Padlock/key production line
5.Copper wire upcasting production line
6.Cabinet hinge production line
7.Ball bearing drawer slide production line
8.Brass/Aluminium ingots production line Machinery and so on.
More machinery working videos, please browses our YouTube Channel:
https://www.youtube.com/channel/UC15RHGKxg8E5SOgPXm_aNLA?view_as=public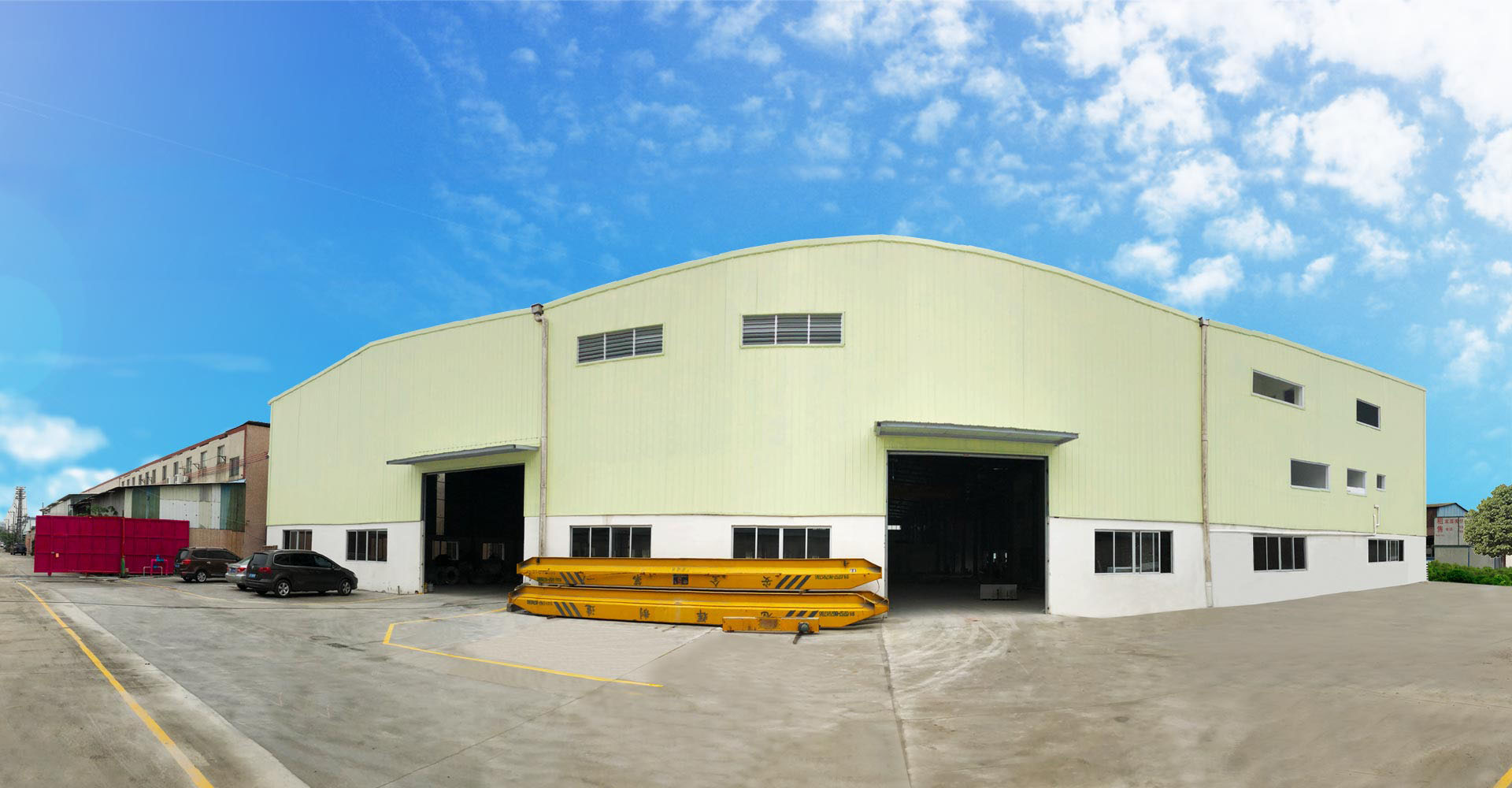 We Can Provide You:
- Professional service will be provided
- We can supply foundation layout and arrangement diagram
- After-sales service provided, we will send engineers to your factory to install and debug the machines
- Competitive price & good quality for you
- Our machines are easy operation and maintenance
- Lower investment
- Steady performance
- Products are customized for different needs
- Production capability can be adjusted according to customers' request
- Low energy consumption
As a professional and experienced manufacturer in China, we can supply designing, manufacturing, installation and commissioning of the equipment with "turn-key" service. We can also design, manufacture and revamp other non-standard equipment according to the requirements of users.
Please send us more information about your project, we would like to give you our proposal immediately after getting your details. Sincerely welcome you to come and visit our plant.