Quick guide: High quality automatic brass rod,copper bar peeling machine manufacturers
2019-08-27
High quality automatic brass rod,copper bar peeling machine manufacturers has won high attention and praise from customers.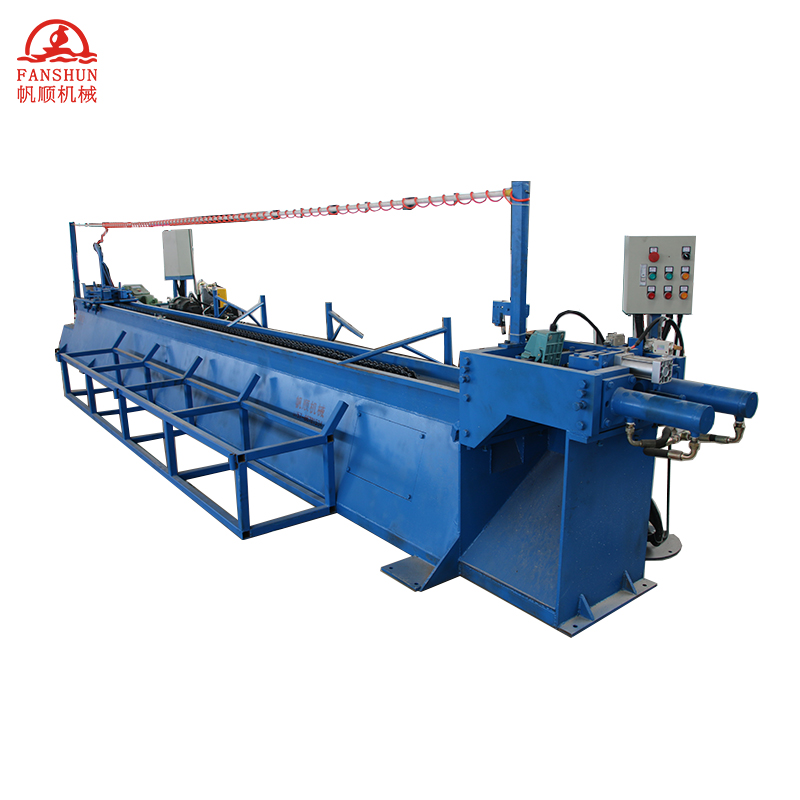 It adopts quality materials such as composite material. Concise structure and high quality is the design principle it adheres to. We can customize size, shape or color to suit the specific need of our customers. Core technologies such as over-load hydraulically operated system are applied in the production. Blended with convenience to change wheel, High quality automatic brass rod,copper bar peeling machine manufacturers enjoys distinguished extremely robust. It can be extensively used for brass tube,brass rod,copper pipe,copper rod,bronze tube,bronze bar,aluminum bar. We insure quality products by embracing SGS. Within 1 year(s), the warranty card is still valid. We offer this product with customized services. View our full line of products at http://www.fanshun.net.cn/brass-rod-brass-tube-production-line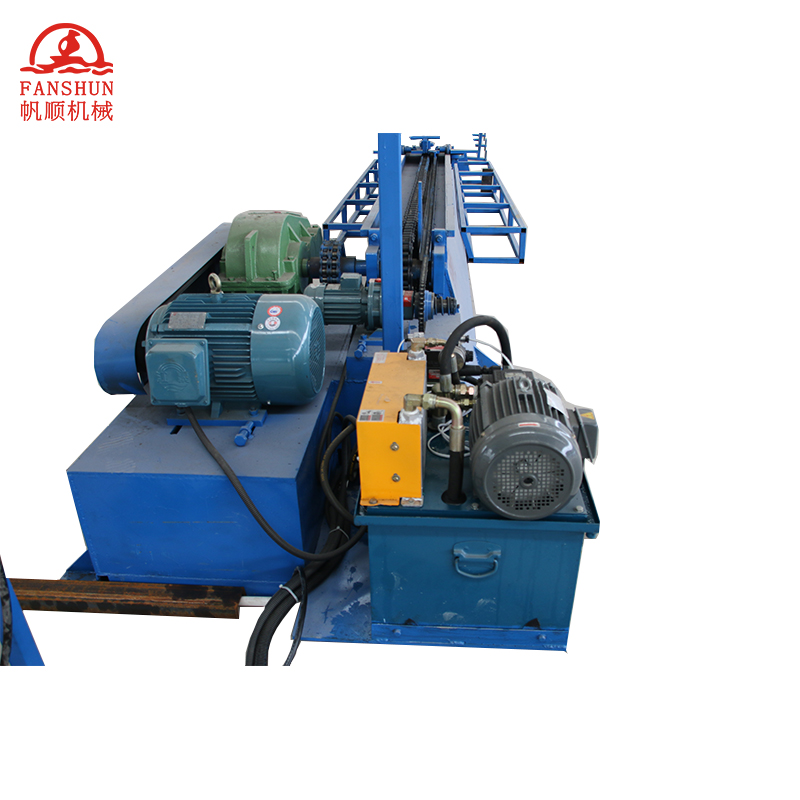 Fanshun is a key supplier and important strategic partner of many well-known groups in the processing machine industry. Fanshun has spent 24 years on covering domestic and international business trade. Our products are exported to many countries, such as Middle East(Turkey, Iran, etc.), Africa (South Africa, Algeria, Egypt etc.), South America (Venezuela, Bolivia, Mexico, etc.), Asia (Bangladesh, Pakistan, India, Sri Lanka, Vietnam, Indonesia, Malaysia, Uzbekistan etc.) Europe (Ukraine etc.) and so on. Our offerings include brass rod production line, ball valve production line, brass ingot production line, aluminium ingot production line and brass extrusion production line. Our machines are easy to maintain. They are perfectly designed to achieve high efficiency and save energy. Our machines have a stable performance.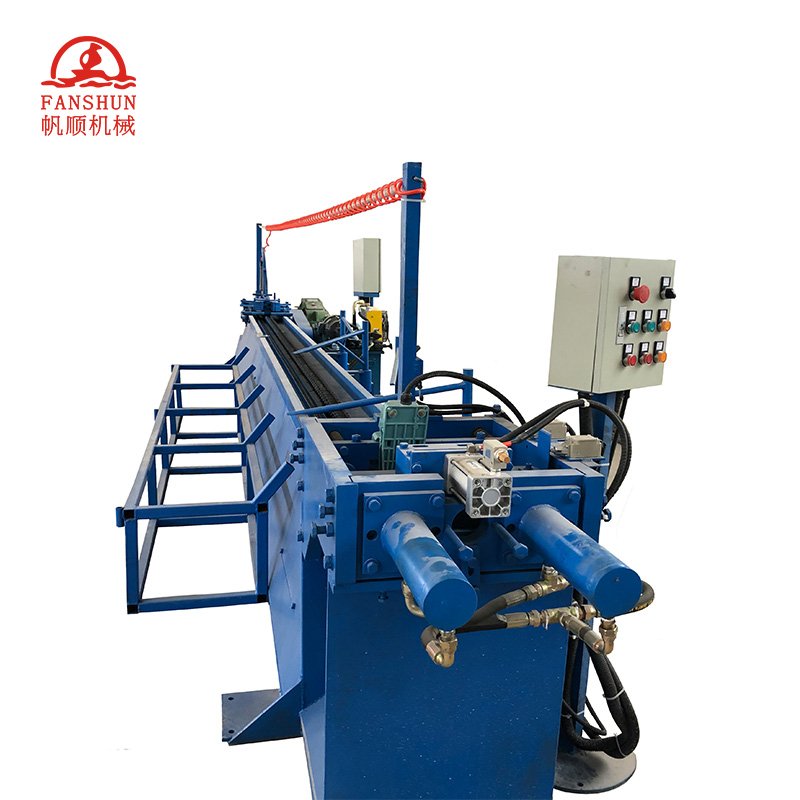 With 'Keep improving, inspiring innovation, quality first, customer first' business concept, Fanshun devotes to creating greater customer value. 'The quality of our product is impeccable and second to none!' For inquiries: http://www.fanshun.net.cn