Investment Returns
Easy operation and stable work
Use Bad Material to refining and produce copper rod
Client Information
Location: Mongolia
Customer: UGAL
Main products: Copper Rod
Background
The local copper scrap price is cheap, but the government does not allow the export of scrap, so we produce it ourselves to increase the added value of the product and then export it to China
Requests
Melt Scarp , refining and up-casting rod

Product Size :φ12.5mm,φ17mm


Output: 1ton/24hour
Their Questions & Concerns
1. Because our materials are in an unstable supply, can we stop the production line at any time?

Yes, our production line is designed for small-volume customers.
2. Can we use this poor quality copper scrap for melting?
No problem, our furnace has no requirements on the quality of the materials
3. Will you send workers to install ?
Yes, we will not only send workers, we will also provide online consulting services after normal production, with a one-year warranty.
Cooperation time:2019,May 8th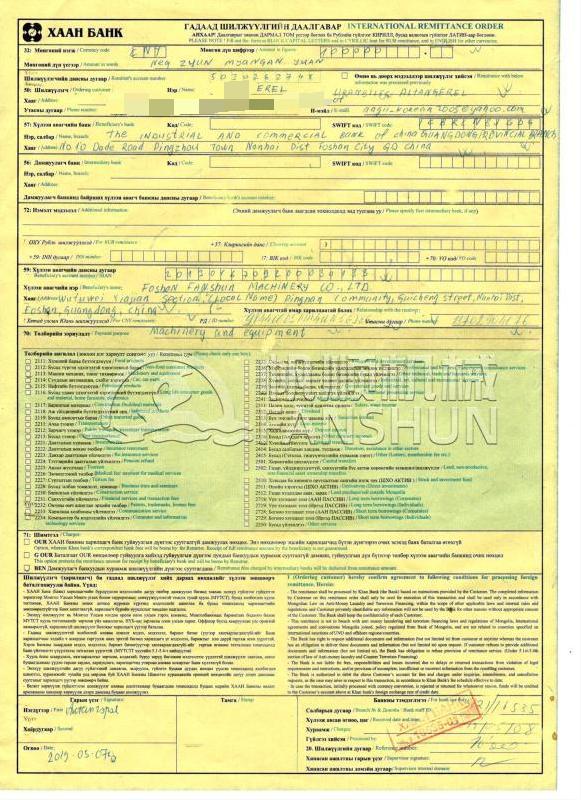 The customer completes the establishment of the company